latest releases ...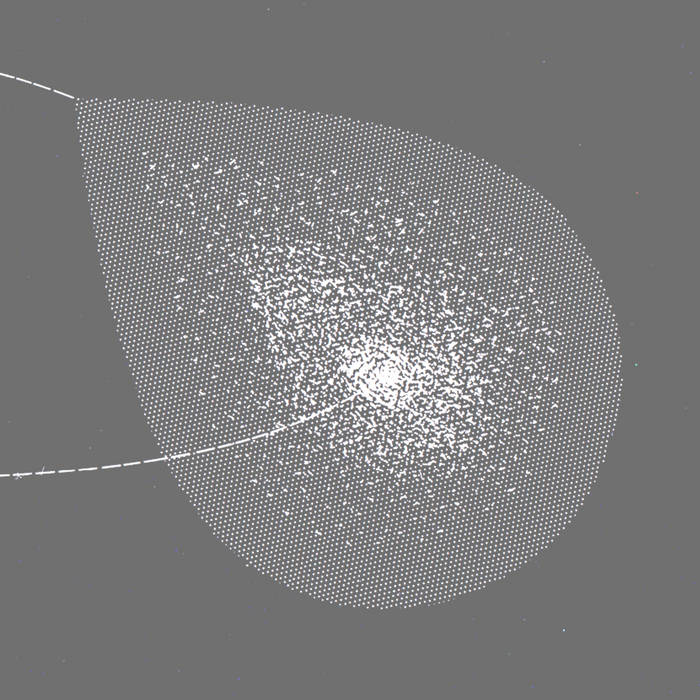 "Ufer/cm.
digital on Insub..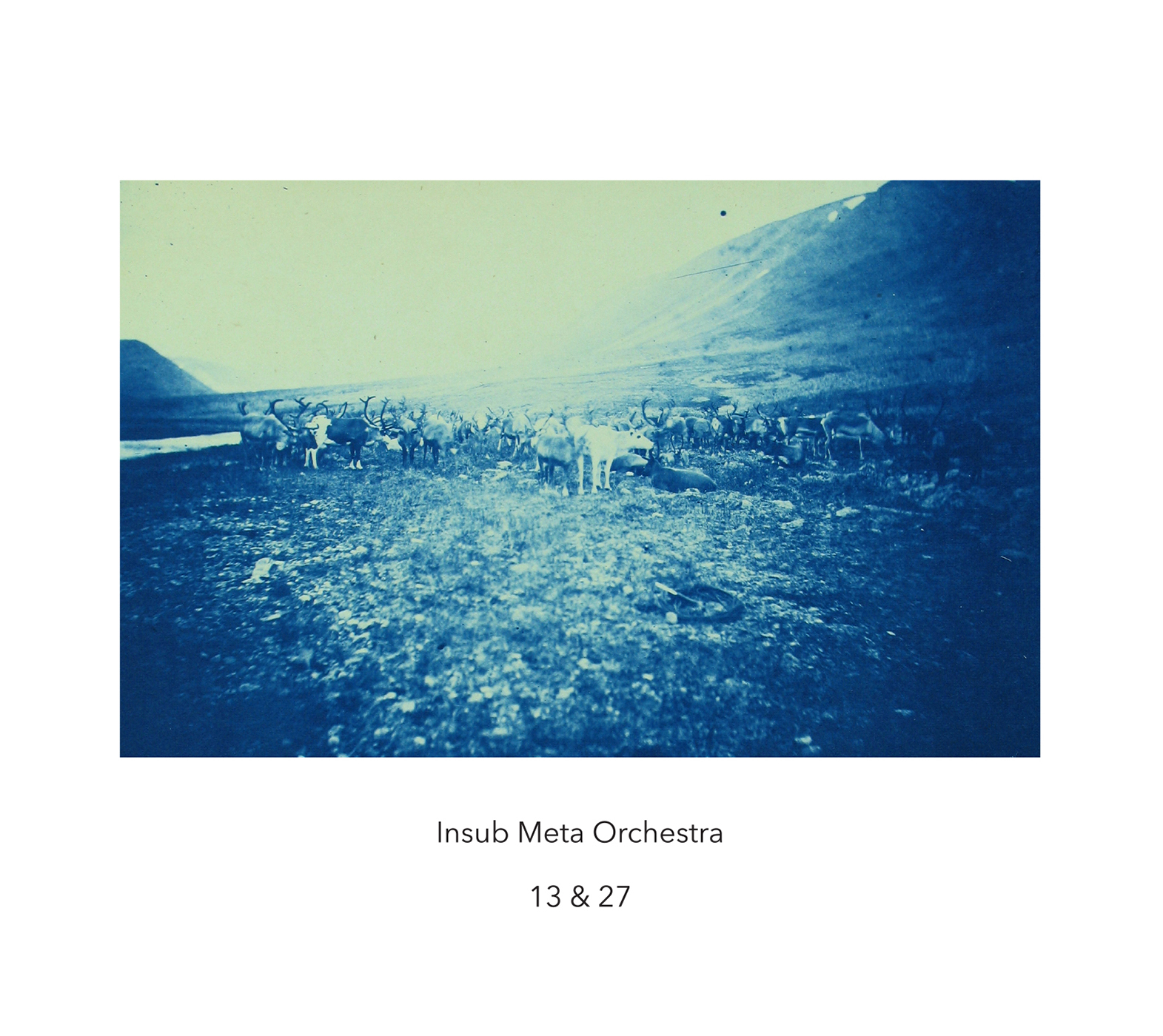 INSUB META ORCHESTRA "13 & 27"
cd on Another Timbre.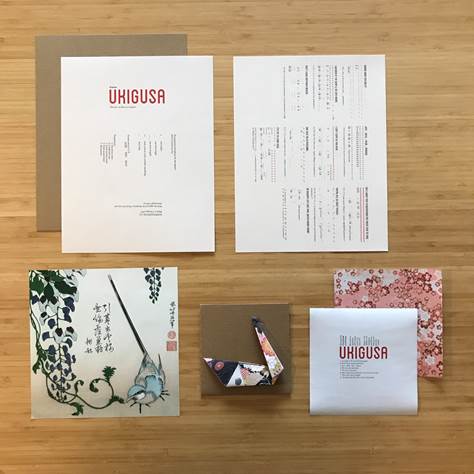 "Ukigusa (the sky is as blue as a tragedy)"
For vibraphone, Cdr & score, on Suppedaneum.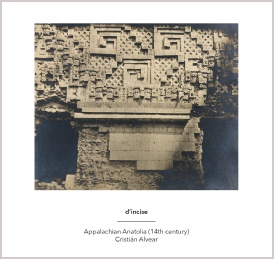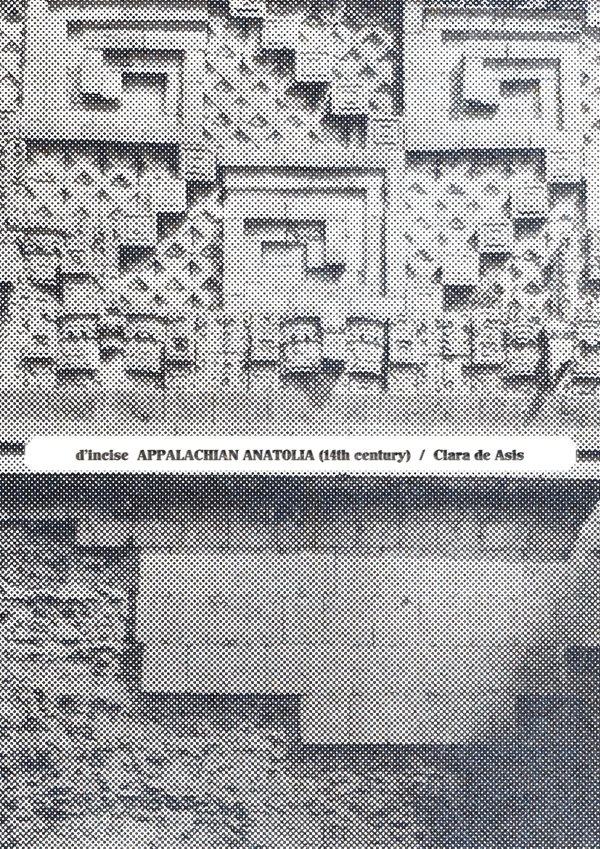 "Appalachian Anatolia (14th century)"
Acoustic guitar by Cristian Alvear, cd, on Another Timbre.
Electric guitar by Clara de Asis, free download on INSUB..


Stefan Thut "ABC 1-6" (Cristian Alvear, Cyril Bondi, d'incise)
Download & cd, on Moving Furniture.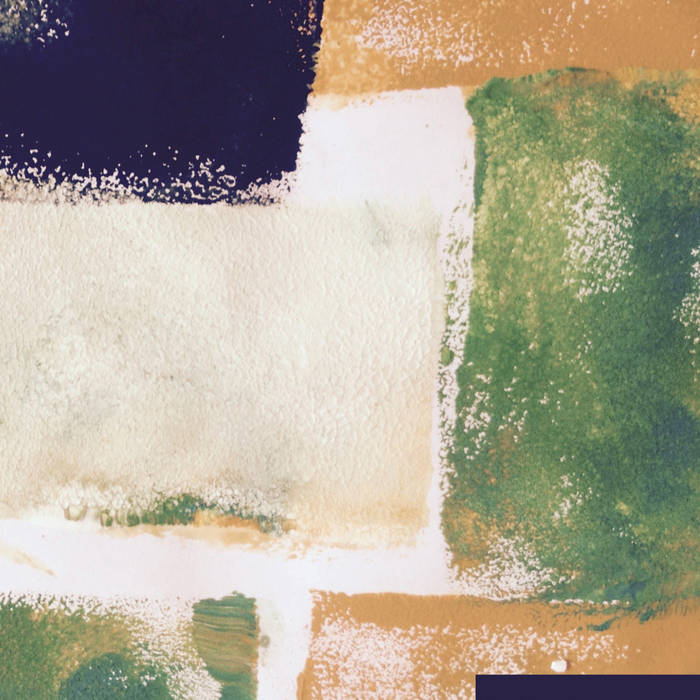 3+3=3 (Michael Pisaro, Manfred Werder, lo wie by D'incise, Cristián Alvear, Angharad Davies)
Download & cd, on Melange edition / bandcamp.


"stefan thut, vier 1-12 (4.0)"
Electroacoustic version of Stefan Thut's composition for four. 4CH. dvd + full streaming on Leerraum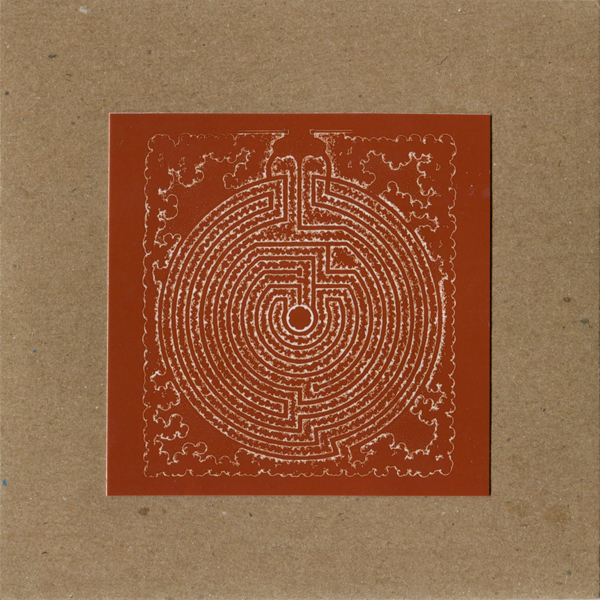 "O esplendor natural das coisas e inferno"
electroacoustic piece whose construction is inspired by the writing of the Portuguese author Antonio Lobo Antunes. cdr on Moving Furniture, or digital version on Bandcamp


"1CYM/2CYM"
two cymbals experiments pieces. K7 on Wasted Capital since 2013.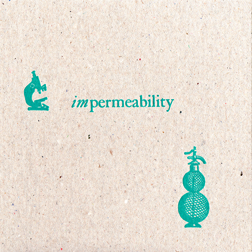 "Im/permeability"
Electroacoustic composition made of recordings of skarkling liquids and gases. cdr on Consumer Waste


Lance Austin Olsen "scores & markings"
one EA interpratation of "craig's stroke #2", on Infrequency (free download).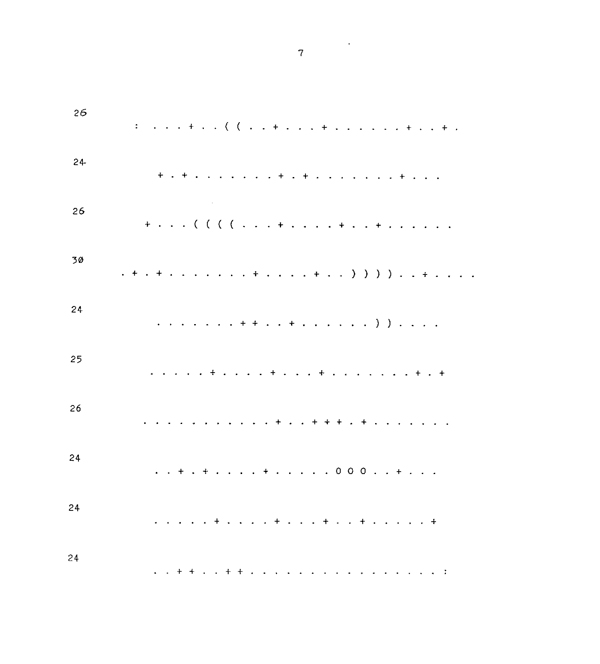 John Cage "But what about the noise..."
electronic version, part of the the experimental music yearbook (stream & free download).

"Graphein"
static-electroacoustic piece, free (stereo or 4channels) on Audiotalaia.


"(aral)"
electroacoustic-dronish-lowecase album, CD on Mystery Sea.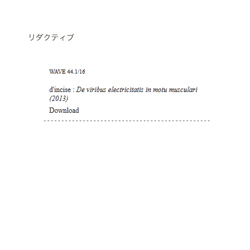 "De viribus electricitatis in motu musculari"
free digital (.wav), electroacoustic 15min piece, on Reductive Music.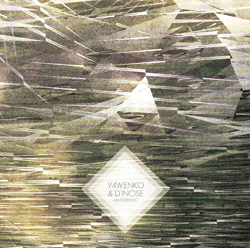 "v4w.enko+d'incise - AM.P.E.REM.EC"
!! LP !!, electroacoustic-glitch-ambient-electronica-drone-etc collaboration on Everestrecords.
Details, preview & order, HERE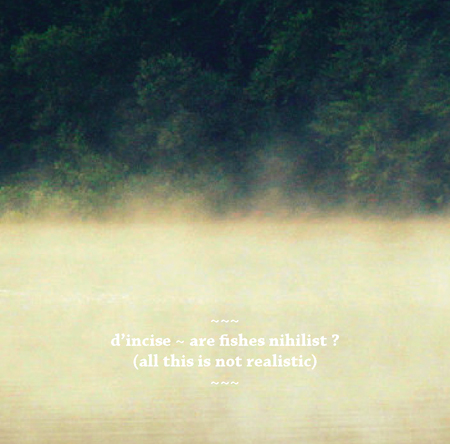 "Are fishes nihilist? (all this is not realistic)"
3''cdr, 1 minimalist-electroacoustic piece based river fieldrecodring by Cédric Peyronnet, on KAON label.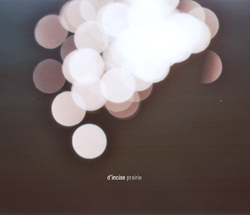 "prairie"
double cdr, 4 long minimalist-electroacoustic pieces on Observatory label.


"Akène"
vaguely electronica album on, cdr & free mp3/flac, by Drone Sweet Drone & Bruit Clair, DL here &


"The fields remain while the recorder has long vanished"
[IHab041], electroacoustic-lowercase-fieldrecording based piece on impulsive habitat netlabel.

& more latest releases...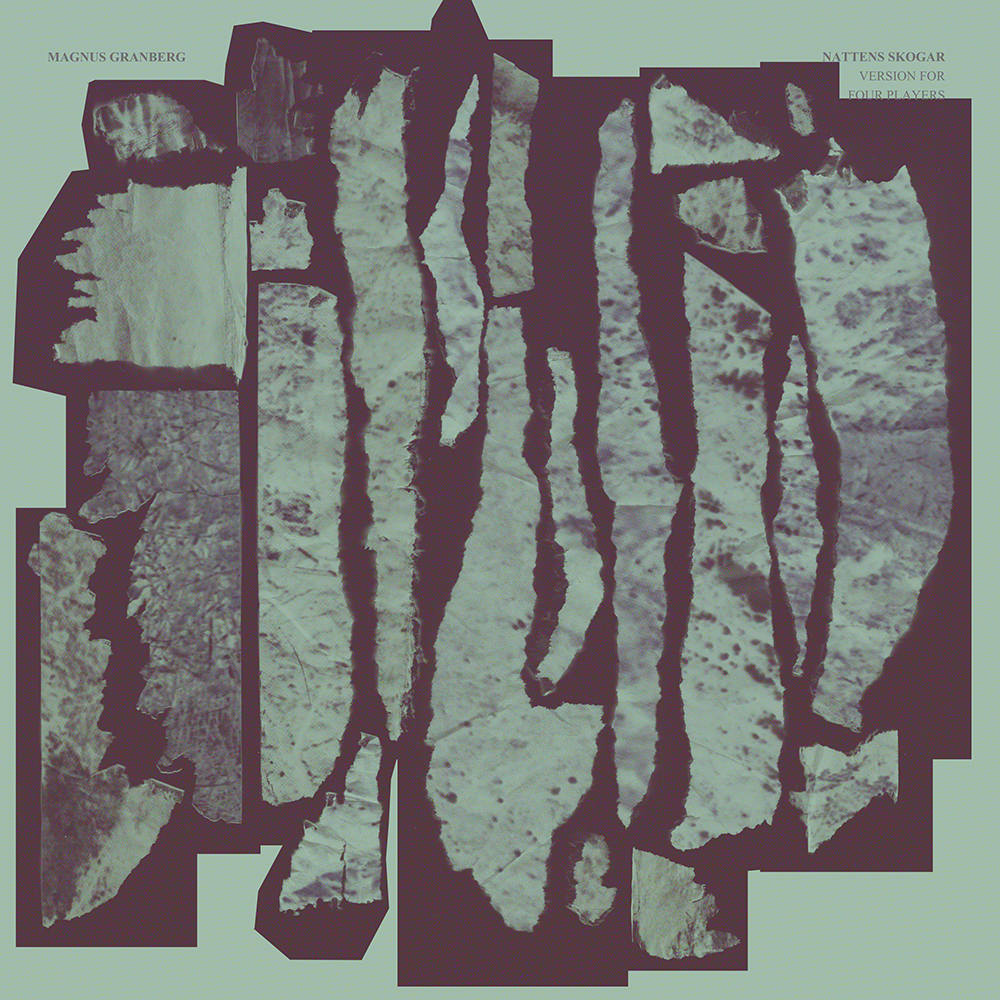 MAGNUS GRANBERG Nattens skogar
By Cyril Bondi, d'incise, Magnus Granberg, Anna Linda, LP & digital on INSUB.


LA TÈNE Tardive/Issime
LP, CD, K7, Digital, on Three-four Records , Les Disques Bongo Joe & Astral Spirit


DIATRIBES Sistere
K7 & digital, on Mappa.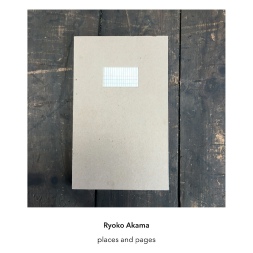 "places and pages"
Text scores by Ryoko Akama, by Ryoko Akama, Cristián Alvear, Cyril Bondi, d'incise, Christian Müller & Stefan Thut, 2cd, on Another Timbre.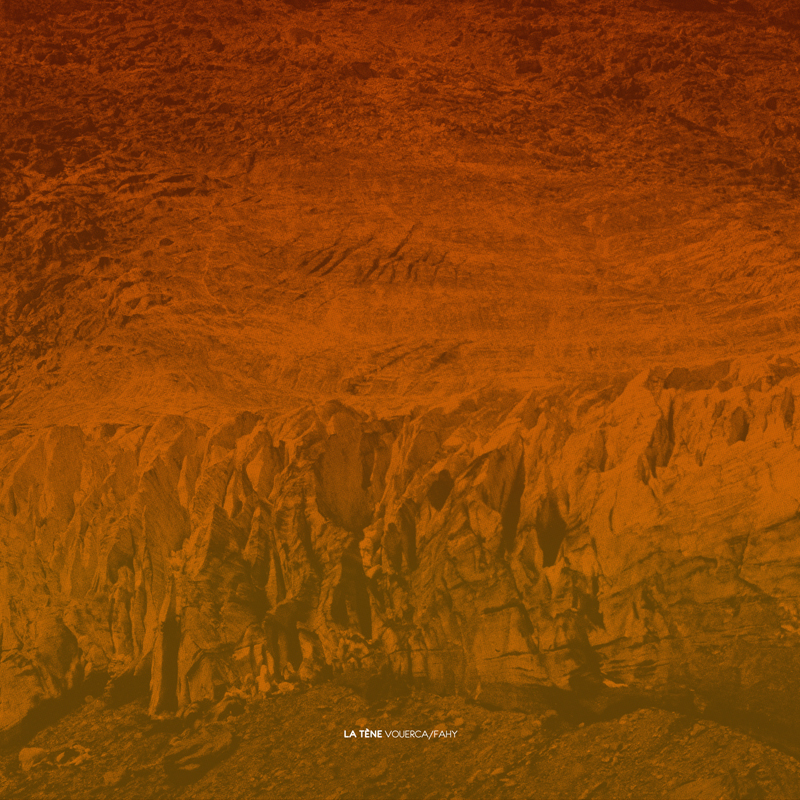 LA TÈNE Vouerca/Fahy LP + CD + digital Listen on soundcloud. Buy at Three:four records.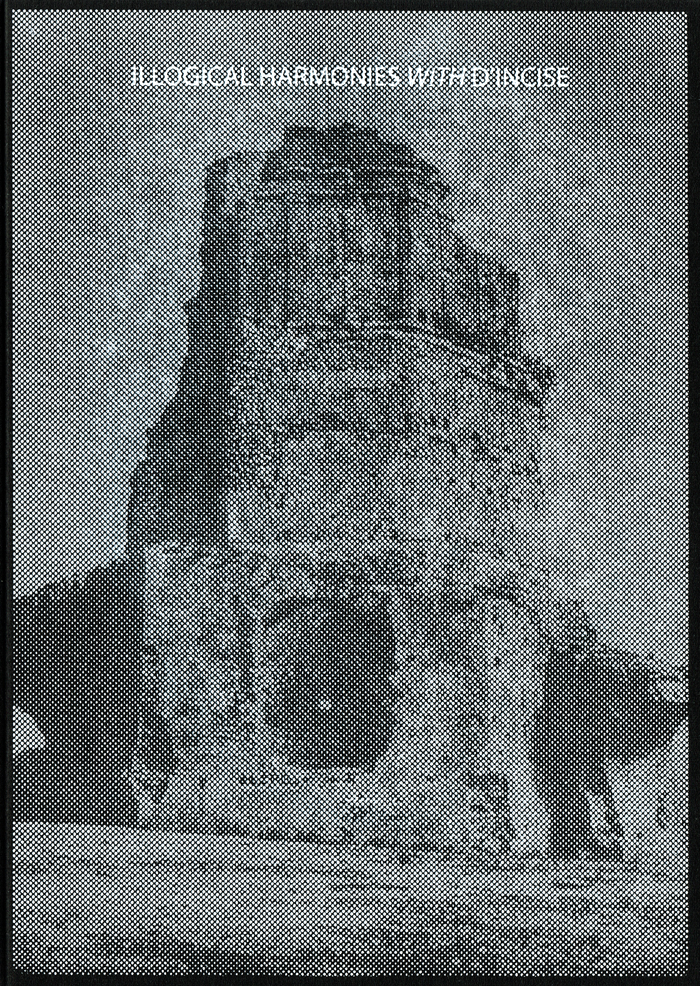 ILLOGICAL HARMONIES with D'INCISE
Trio with Johnny Chang and Mike Majkowski, Download+object, INSUB..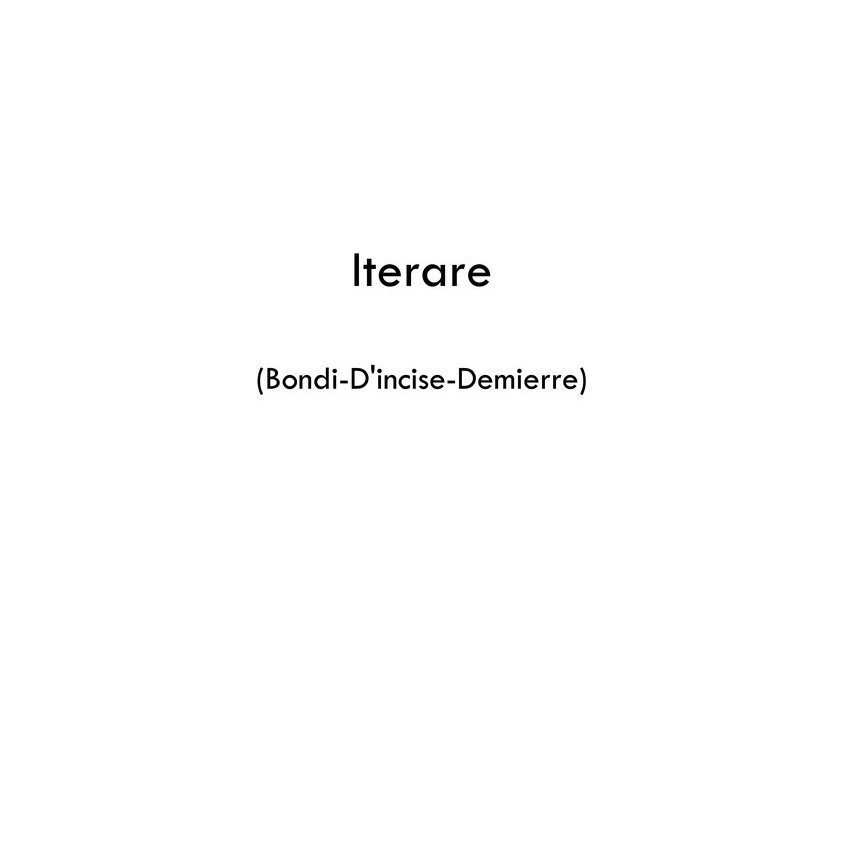 Iterare (Bondi - d'incise - Demierre)
Download & cdr, on Rhizome.s / bandcamp.


Taku Sugimoto - Mada (Akama - Alvear - Bondi - d'incise)
Cdr, on Caduc.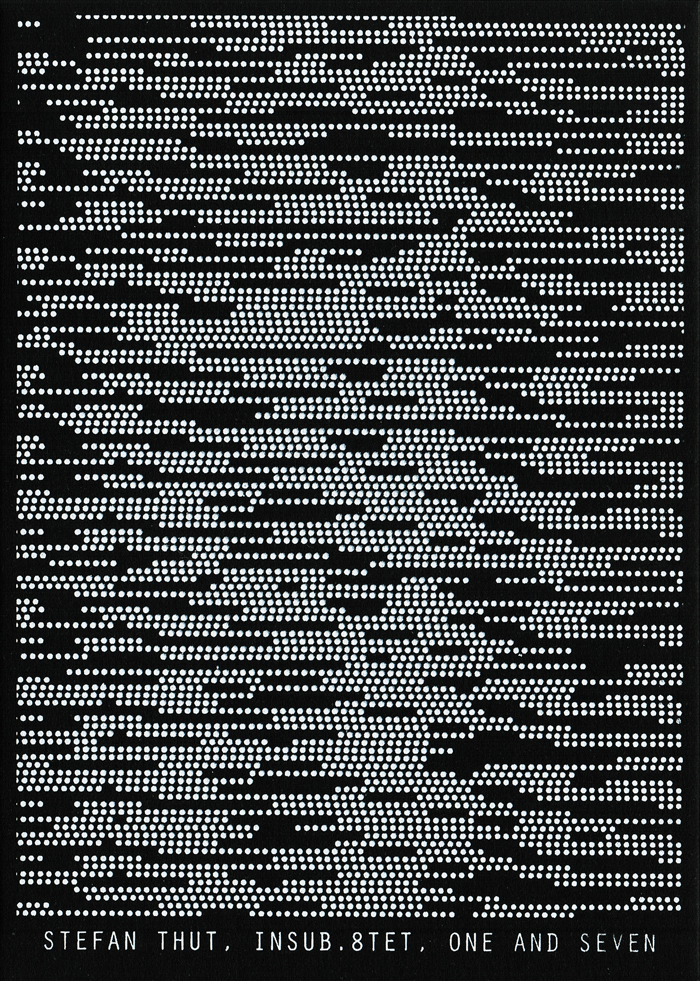 INSUB.8TET - STEFAN THUT One and seven
Download+object, INSUB..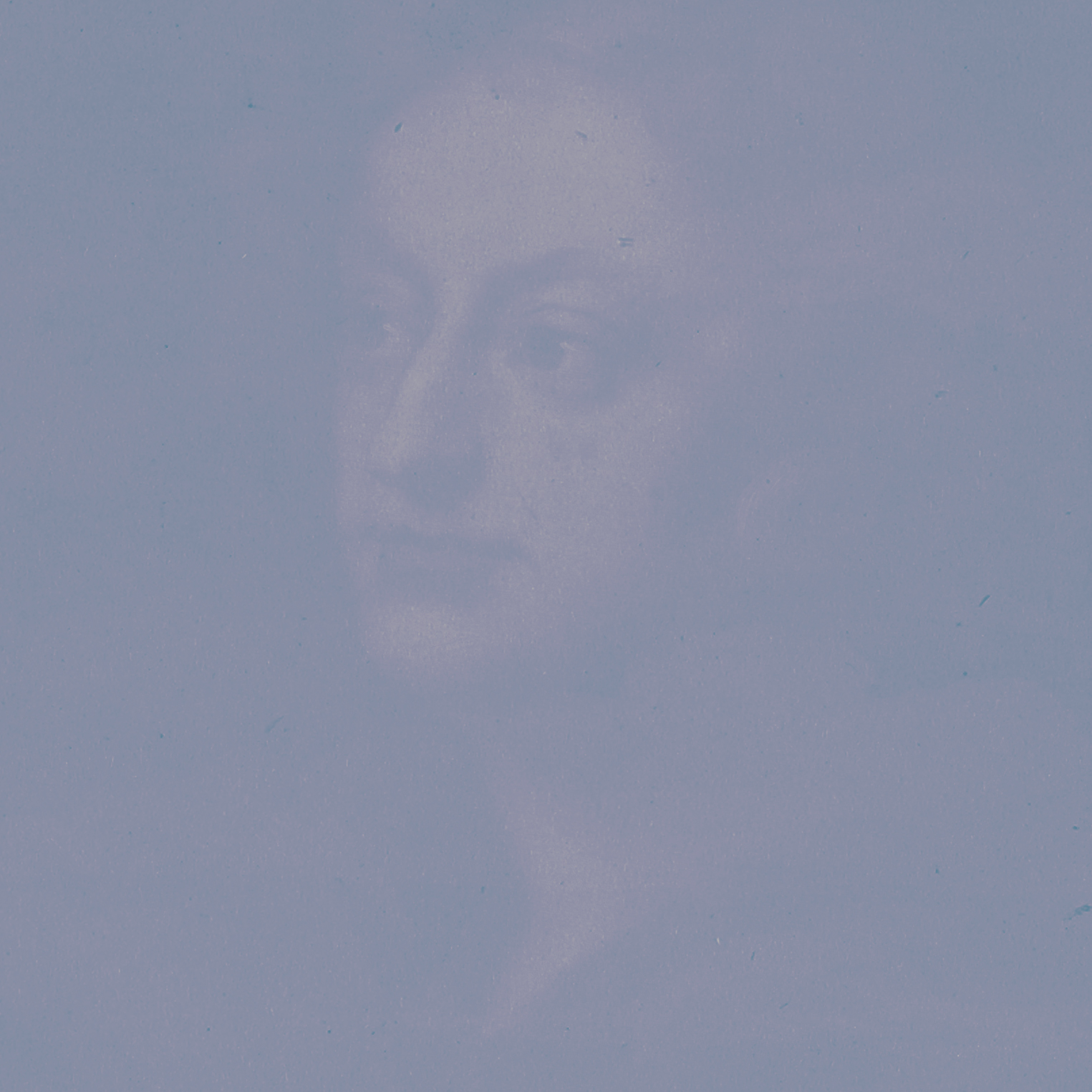 ENSEMBLE VORTEX "May my wrongs create no trouble (soft, soft and)" A composition for six musicians, listen on Soundcloud.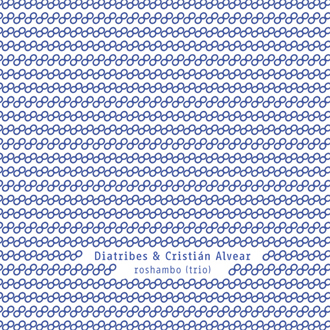 DIATRIBES Roshambo (trio) with Cristian Alvear 3'' cdr on 1000füssler.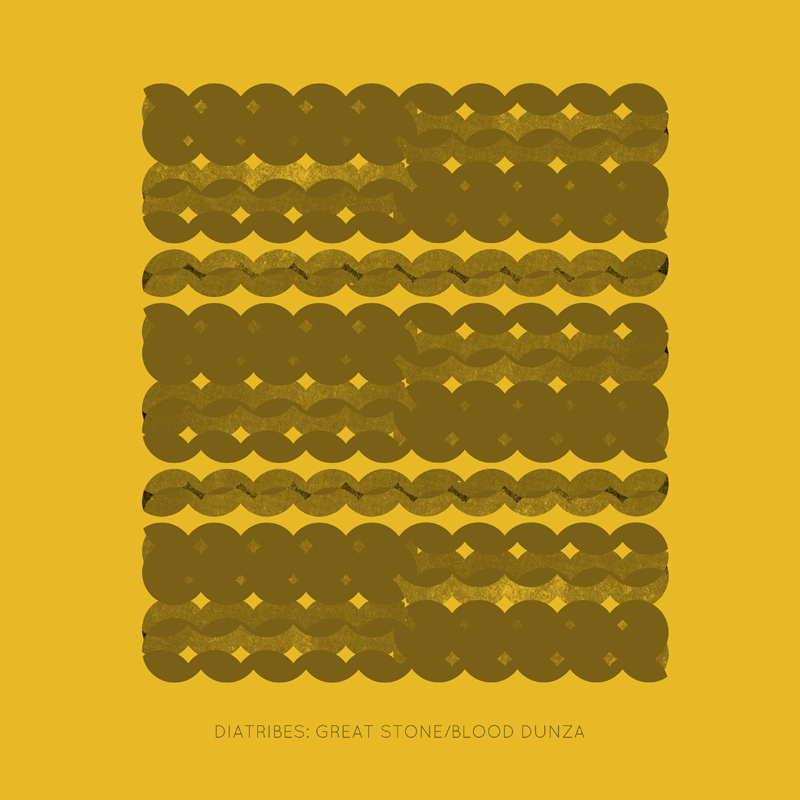 DIATRIBES Great stone/Blood dunza LP, Aussenraum records, digital version on bandcamp.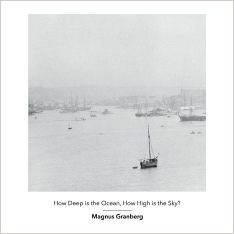 Magnus Granberg "How Deep is the Ocean, How High is the Sky?" (10tet) CD, Another Timbre.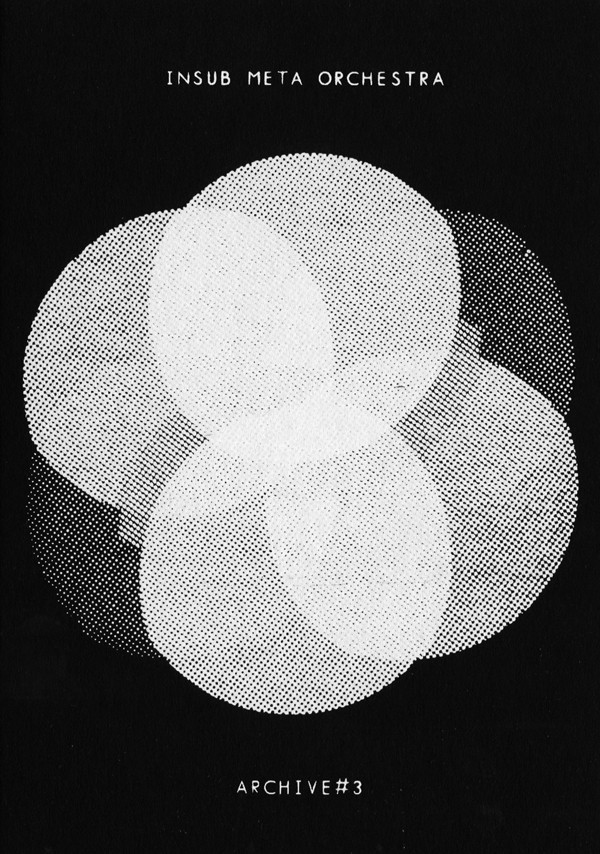 INSUB META ORCHESTRA Archive#3
Download+object, INSUB..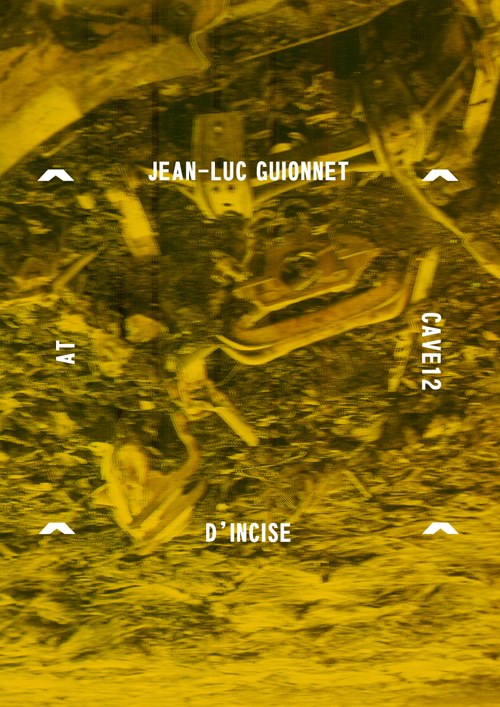 JEAN-LUC GUIONNET/D'INCISE At Cave12
Free download (mp3/flac), INSUB.netlabel.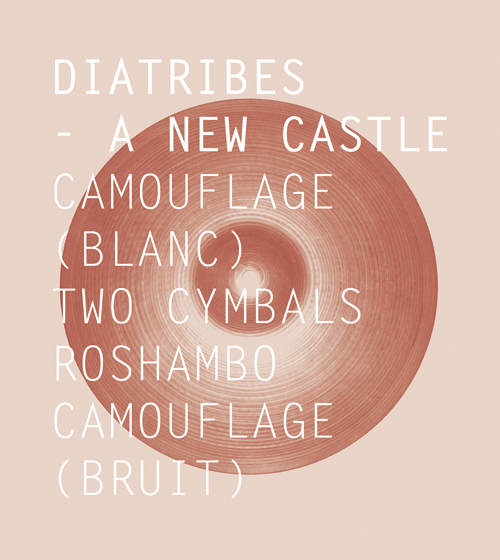 DIATRIBES A New Castle
Four new compositions in duo, CDr, Caduc.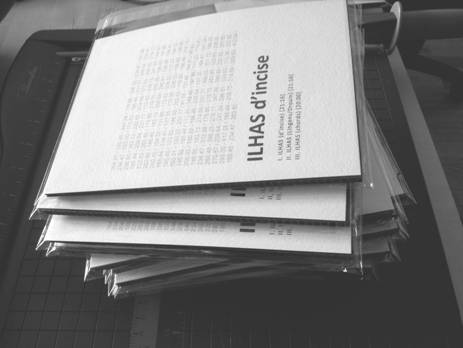 "Ilhas"
a composition for snare drums and loudspeakers, 1rst realization by d'incise, 2nd by Hannes Lingens & Jamie Drouin, cdr & score on Suppedaneum (Sold out).

Johnny Chang & d'incise
8CYM (d'incise) + For percussions perhaps, Or… (night)(James Tenney), on Compost and Height (free .flac download).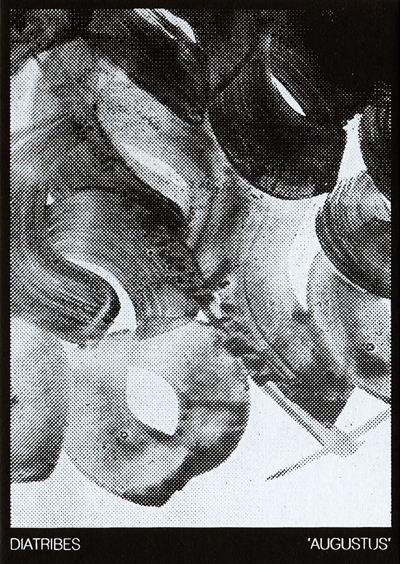 DIATRIBES Augustus
Download+object, INSUB..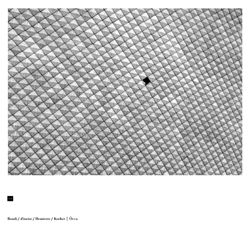 BONDI/D'INCISE/DEMIERRE/KOCHER Öcca
EAI+, LP, Bocian.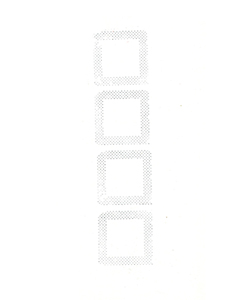 "18MARS"
a piece for 5tet with d'incise (electronics, composition), Antoine Läng (voice), Mathias Forge (trombone), Rodolphe Loubatière (piece of metal on snaredrum), Violeta Motta (flutes), part of the Another Timbre's Anonymous Zone project - free .FLAC version here.


QUEIXAS Eye of Newt
Saudade-EAI, cd, .mp3 & .flac, Insubordinations.


KARST & VINCENT BARRAS Corpusculairmetrique
abstract poetry vs textured percussions, LP, .mp3 & .flac, Insubordinations.


INSUB META ORCHESTRA archive#2
very large ensemble, .mp3, .flac, Insubordinations.

forthcomming events
17.01.2018 IMO, Klubkatarakt festival, Hamburg, D
19.01.2018 Diatribes, Media Center, Huddersfield, Uk
20.01.2018 Diatribes, Heeley Institute, Sheffield, Uk
22.01.2018 Diatribes, NAWR, Swansea, Uk
24.01.2018 d'incise (EA), Cave12, Genève, Ch
26.01.2018 La Tène, New Echoes, Venice, It
31.01.2018 Diatribes, Sonoscopia, Porto, Pt
01.02.2018 Diatribes, Cruce, Madrid
02.02.2018 Diatribes, Sinestesia, Barcelona, Es
24.02.2018 La Tène, Le Florida, Agen, F
09.03.2018 La Tène, La Bobine, Grenoble, F
28.03.2018 The Pitch & Diatribes, Cave12, Genève, Ch
22.04.2018 Majkowski, Garin, Aschour, + (Diatribes), Cave12, Genève, Ch
05.05.2018 IMO & Pisaro & Granberg, Studio Ansermet, Genève, Ch
19.05.2018 La Tène, Le Temps Machine, Joué-Lès-Tours, F